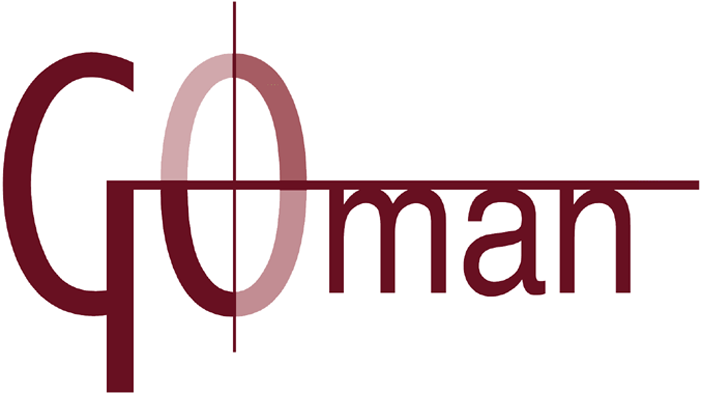 ALUMINIUM NYLON SUPPORTING BARS
32mm Linear safety handles constructed of aluminium tube and coated with a 2mm thermoplastic nylon (polyamid 6) connected by nylon coulpling joints and threaded steel bar. Resistant to ultraviolet light, non-toxic, anti-static easy to clean, pleastant t touch, electrically insulated not requiring electrical earth and is resistant to the proliferation of bacteria.
6 x M8 screws per base plate.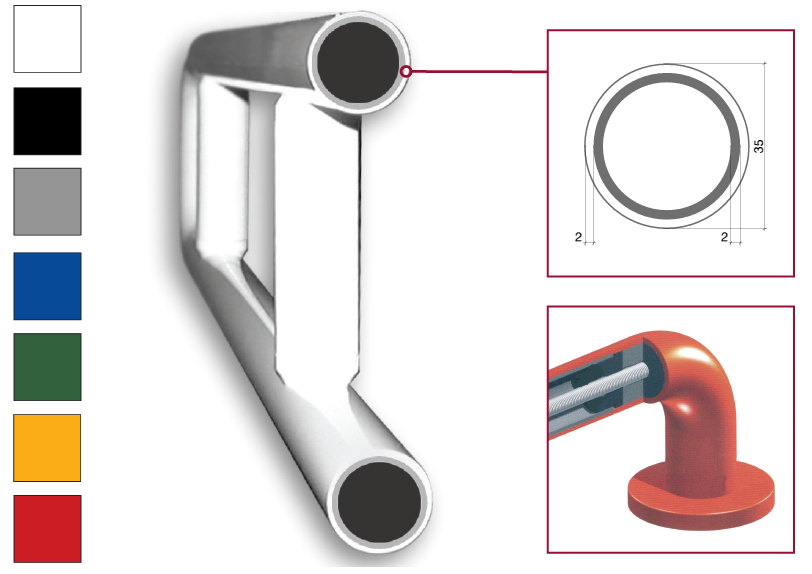 XX = 01 White 07 Black 06 Grey 02 Blue 03 Green 04 Yellow 05 Red
SAFETY HANDRAIL 30CM - 110CM
AN-M30-XX 30cm
AN-M40-XX 40cm
AN-M50-XX 50cm
AN-M60-XX 60cm
AN-M80-XX 80cm
AN-M90-XX 90cm
AN-M110-XX 110cm
Safety Handrail with Lateral Vertical Support

45° Handle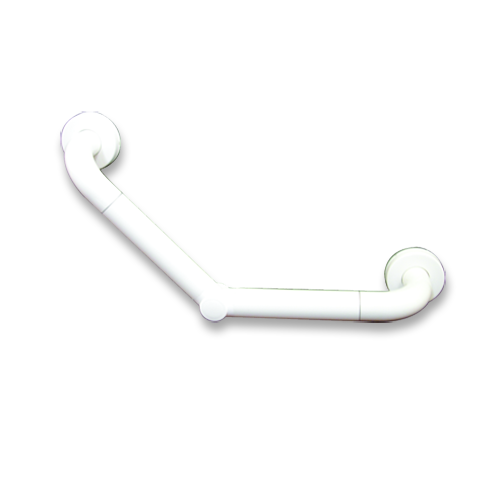 AN-MA1-XX 45 Degree Handle 25cm x 25cm
Vertical Handrail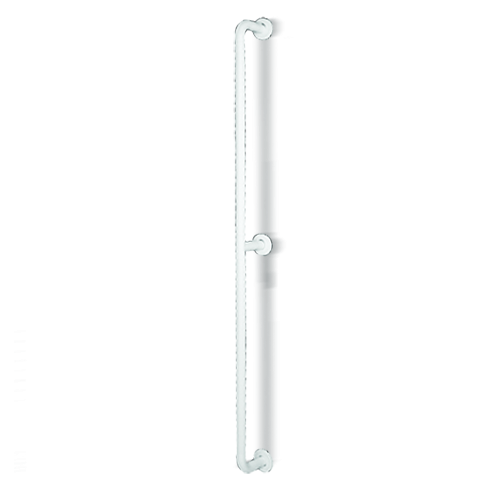 AN-V02-XX Vertical Handrail 160cm
Folding SUPPORTING BARS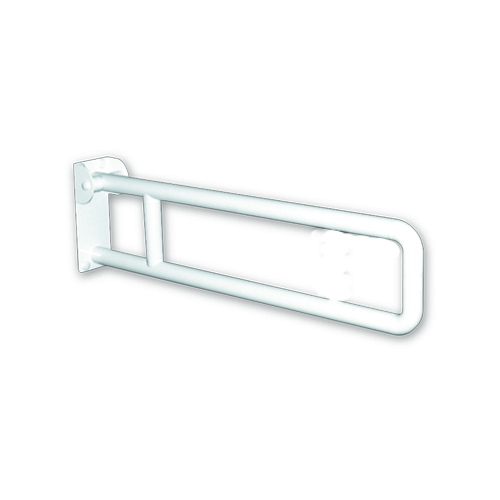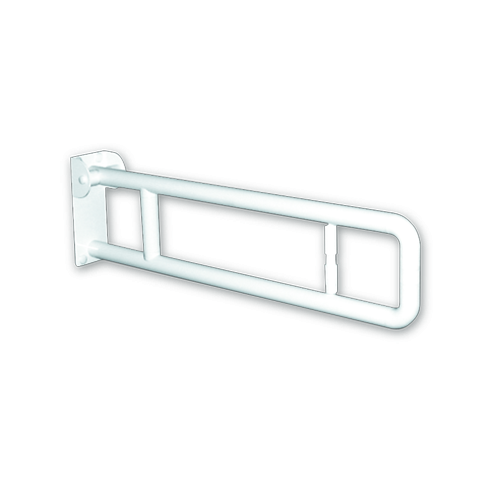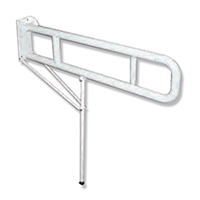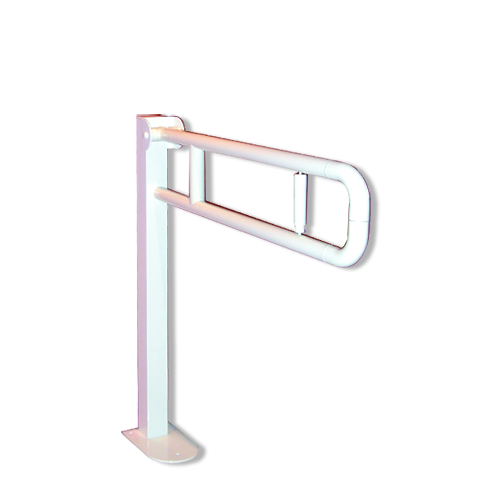 AN-B12-XX AN0B14-XX AN-B16-XX AN-B08-XX
AN-B12-01 Folding Support Bar 60cm
AN-B12P-XX Folding Support Bar 80cm with Paper Holder
AN-B13-XX Folding Support Bar 80cm without Paper Holder
AN-B70-XX Folding Support Bar 70cm
AN-B71-XX Folding Support Bar with Paper Holder 70cm
AN-B16-XX Folding Support Bar with Floor Support 80cm
AN-B08-XX Folding Support Bar on Post with Paper Holder 80cm x 80cm
AN-B12P-XX Folding Support Bar with Long Fixing Plate 60cm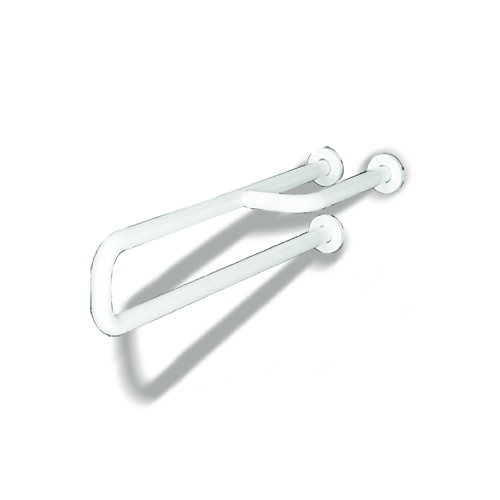 AN-B02-01
AN-B02-XX Fixed Support Bar 60cm
AN-B03-XX Fixed Support Bar 80cm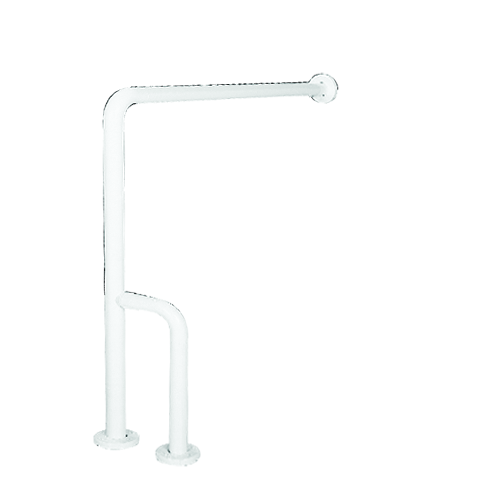 AN-B01-01
AN-B01-XX Fixed Floor to War Support Bar 80cm x 80cm
Safety Corner rails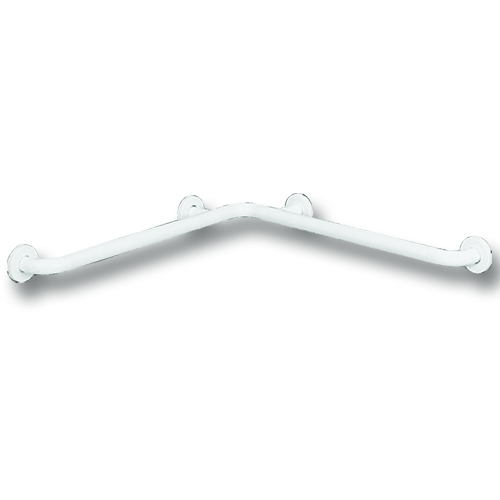 AN-A01-01
AN-A01-XX Corner Handrail 70cm x 70cm
AN-A03-XX Corner Handrail 100cm x 100cm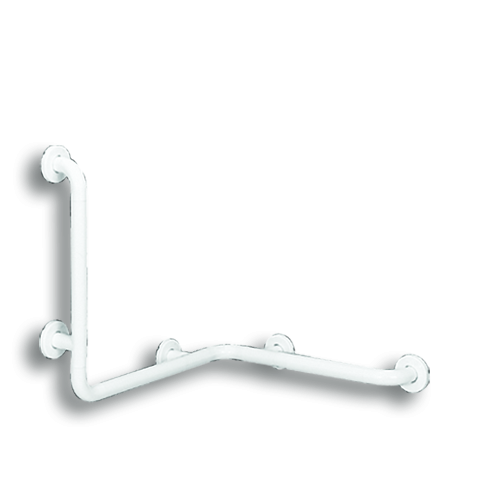 AN-A05-01
AN-A05-01 Corner Handrail with Vertical 70cm x 70cm x 80cmH
AN-A10-XX Corner Handrail with Vertical 70cm x 70cm x 110cmH
SAFETY Shower bars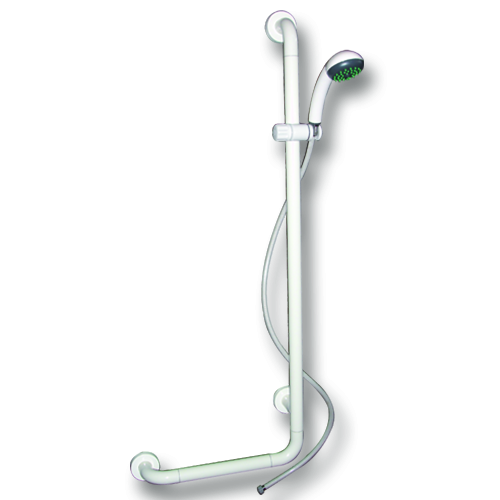 AN-032-01
AN-032-XX Shower Handrail and Slide Bar 60cm x 120cm
AN-031-XX Shower Handrail and Slide Bar 40cm x 120cm
Shower seats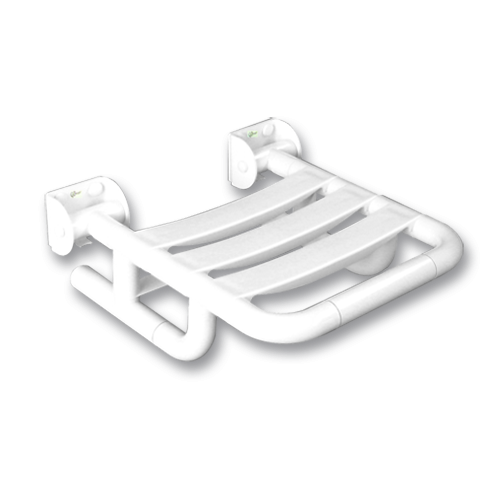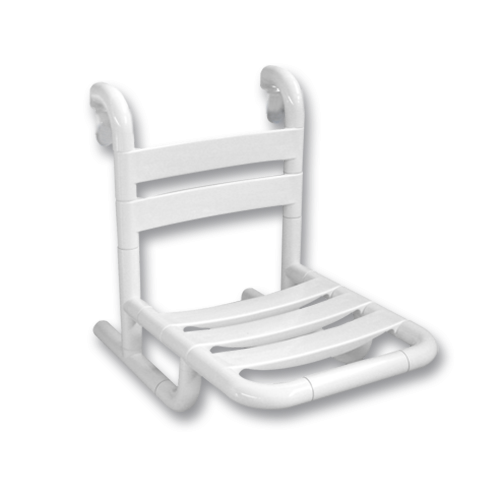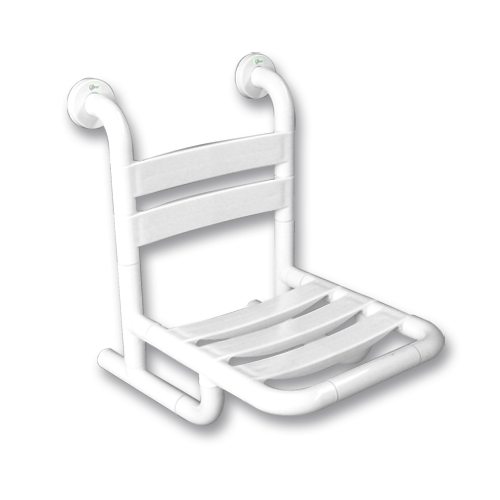 AN-811B-01 AN-831B-01 AN-B541-01 AN-800B-01
AN-811B-XX Folding Shower Seat 16cm x 43cm x 43.5cm
AN-831B-XX Removable Shower Seat (not folding) 46cm x 39cm x 36cm
AN-841B-XX Fixed Shower Seat (not folding) 48.5cm x 39cm x 36cm
AN-800B-XX Seat for Bath-tub 26cm x 48cm x 70cm